EduSome
Leading end-to-end education institute management system present across 4 continents.
EduSome aims to disrupt the EduTech sector by integrating human + technology to create smart and efficient education institutes that deliver significant value to students, parents and education authorities.
We work with some of the finest education institutes in India, Saudi Arabia, Finland, USA and Kenya to manage their end-to-end operations, help them increase revenues by providing them 360 degree fully integrated technology platforms (ERP, CRM, self-branded app & digital marketing).
Our platform is getting integrated with new generation of AI, automation and ML capabilities that enables clients to make insight-driven decisions. Our patented predictive models created in close collaboration with few of our clients, is anticipated to the change the way education sector unfolds, post COVID 19.
ClientSome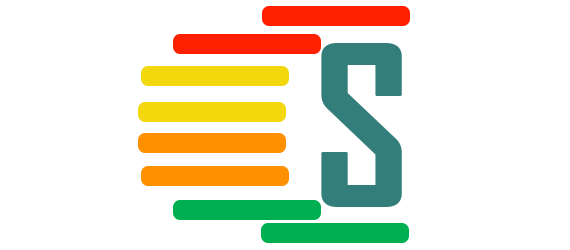 Best in Class retail operations management system adopted by clients across industries and geographies.
ClientSome brand works with start-ups and small & mid size business (SMB) in Hospitality industry (including salon & spas, fitness centers, fashion boutiques, photo studios etc.) to provide them high quality operational platform, yet cost effective technology solutions.
We provide support across technology value chain which starts with website development, mobile app, niche software development (SAAS based and customized) and digital marketing to enable clients achieve high operational efficiency, increase customer footfall, deliver better customer engagement, and increase revenue.

Leading Global Clients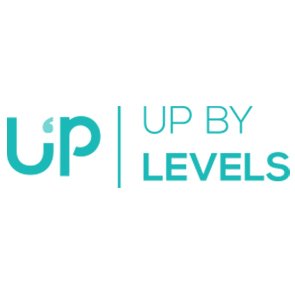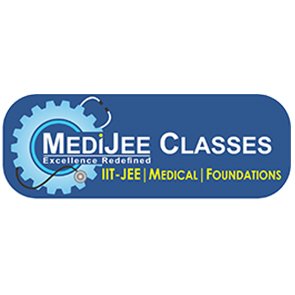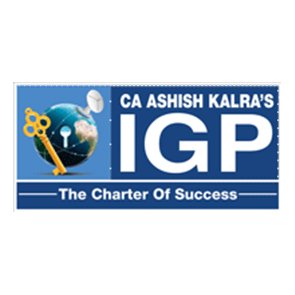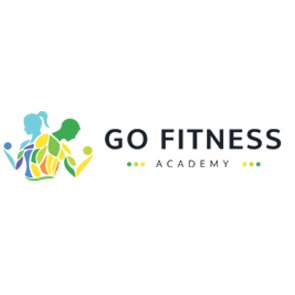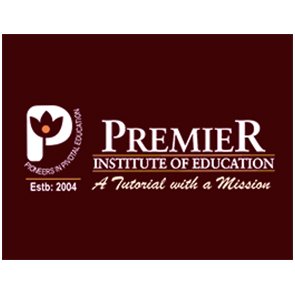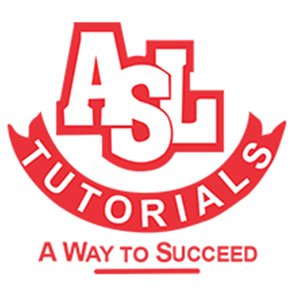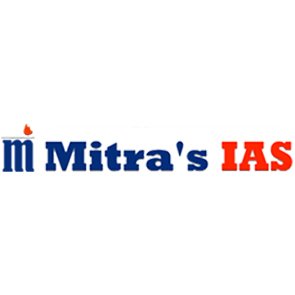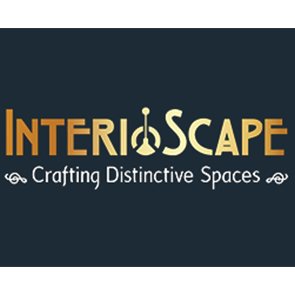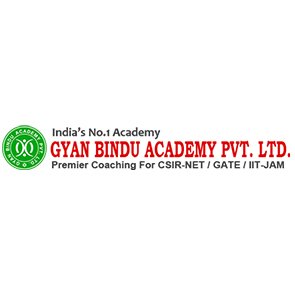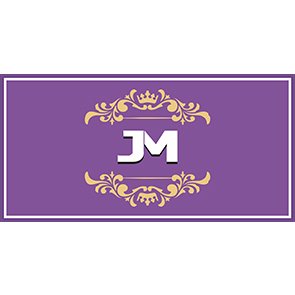 Award Winning Moments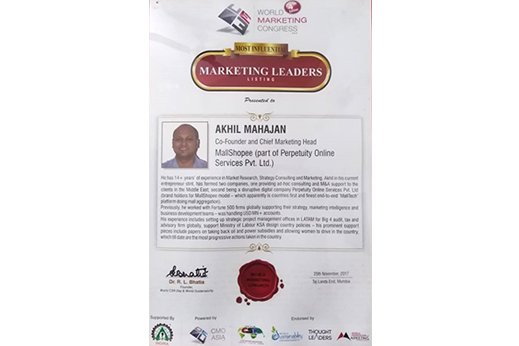 Akhil Mahajan, recognized by the prestigious World Marketing Congress as 'Top Marketing Leader in India, 2017' for the achievements in the past one year.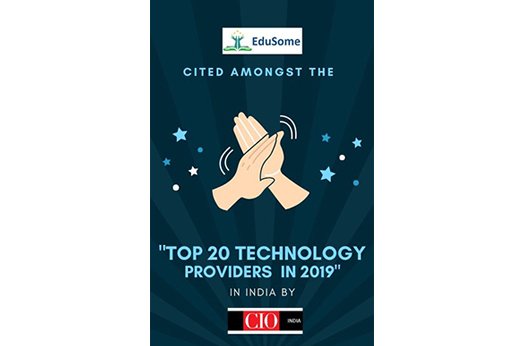 EduSome cited among top 10 EduTech start ups
Company Success
Some Quick Company Facts
Years Technology Experience
Successful Platform Launches
FREQUENTLY ASKED QUESTIONS